Free Shipping. Free Returns.
BEARPAW products have an inner lining that makes for a snug fit. We recommend an initial tight fit in our suede/sheepskin footwear. Over time the suede will stretch slightly and the sheepskin lining will mold to your feet, making it the perfect fit.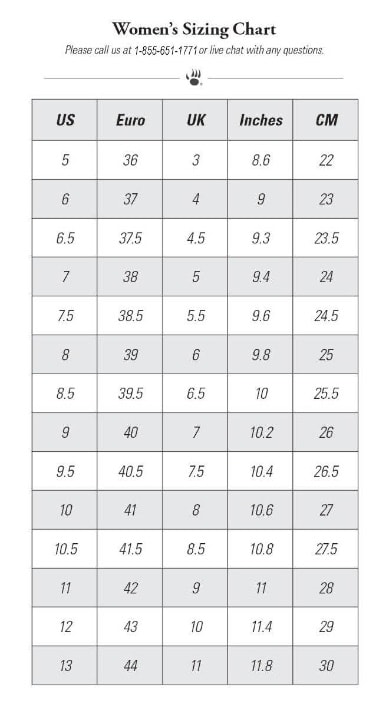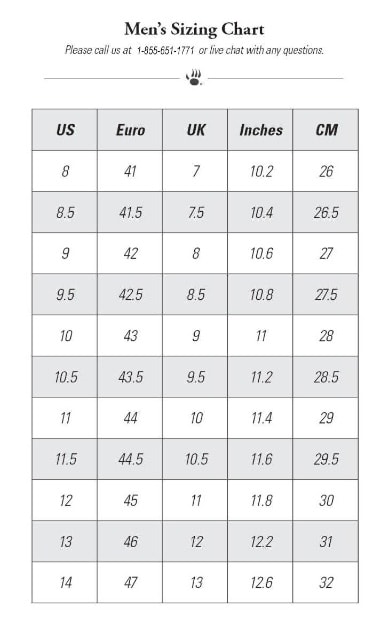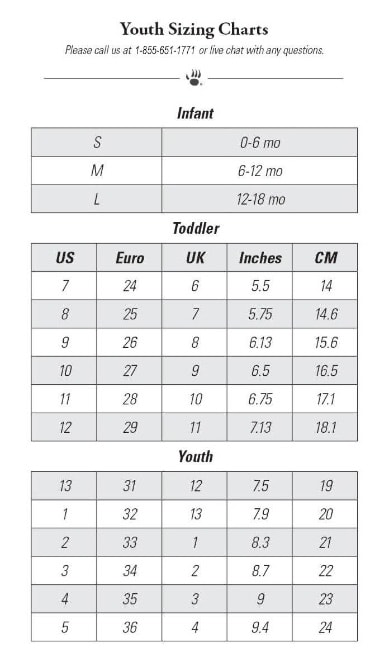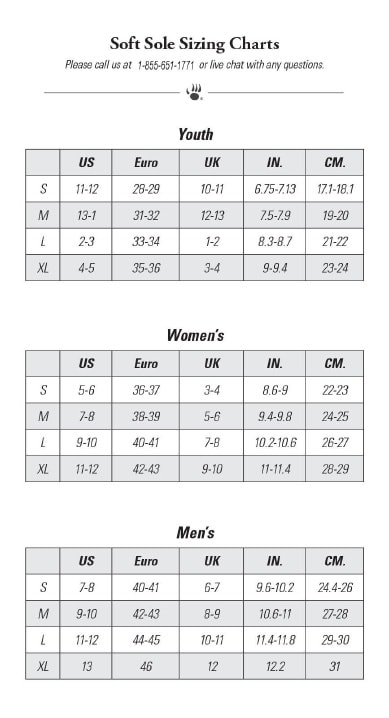 BEARPAW STYLE INSPIRATION
tag us @bearpawshoes to show us how you live life comfortably!